The Community Development Center is under the Patronage of His Grace the Archbishop, and Bishop of All Saints Cathedral Diocese, His Grace The Most Rev. Jackson Ole Sapit. It was started by Mothers Union from the then Nairobi Diocese in the year 1986.
The centre accommodates a capacity of 70 children who are provided with the necessary basic needs i.e. food, shelter, clothing and education as well as 30 children who are supported with their school fees, personal effects and transport to their high schools and colleges. This is done through the support of the church, well-wishers and the money raised from our income generating activities.
---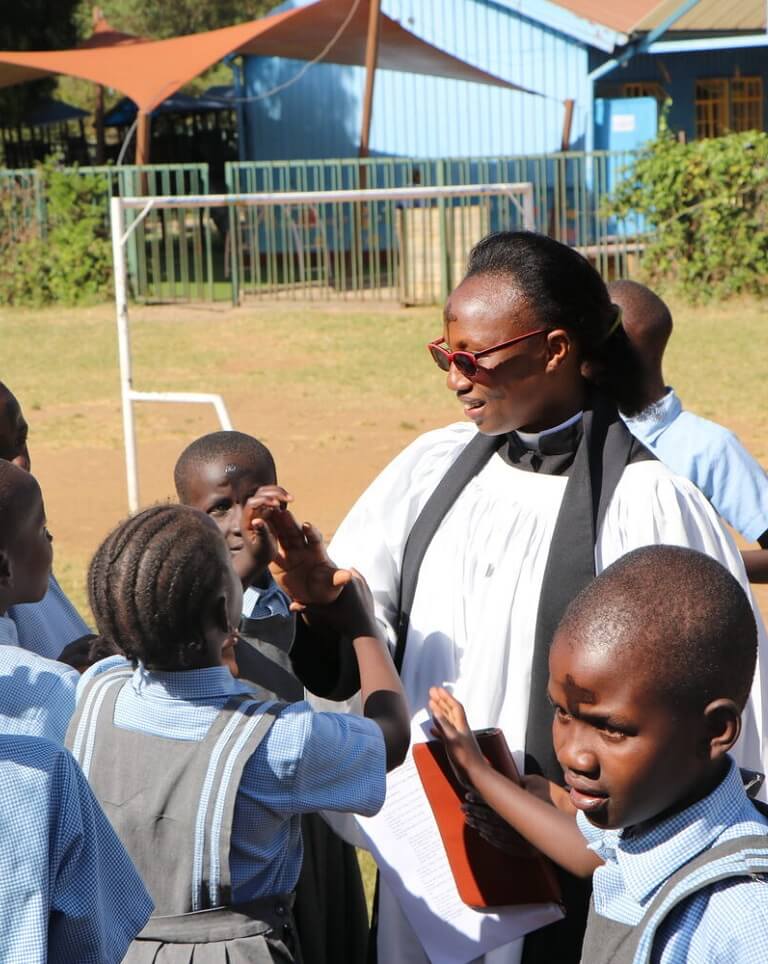 ---
Our other support comes from fundraising, Friends of St. Nicholas who give donations in kind; Children Incorporated & the Church of Apostles in the USA.
---
The donations have however been dropping over the past few years and managing the centre started encountering challenges. There arose need to improve and introduce income generating activities with the aim of attaining self-sustenance.
We hope to continue improving our revenue generating activities as well as increasing efforts in soliciting support from donors and well-wishers.
Our Guiding Princilples
The driving factors
---
Mission
To nurture, educate and integrate children for success in life

---
Vision
A Christian centre for transformation and integration of children to realise their full potential
---
Core Values
Family, Faith, Stewardship, Integrity and Professionalism

---
And Children
They are why we do what we do
The number of children in the center is expected to grow.
This growth will certainly require adequate preparation in financing considering that even managing the current population is a challenge. It is for this reason that the centre is actively approaching potential donors and well-wishers for support.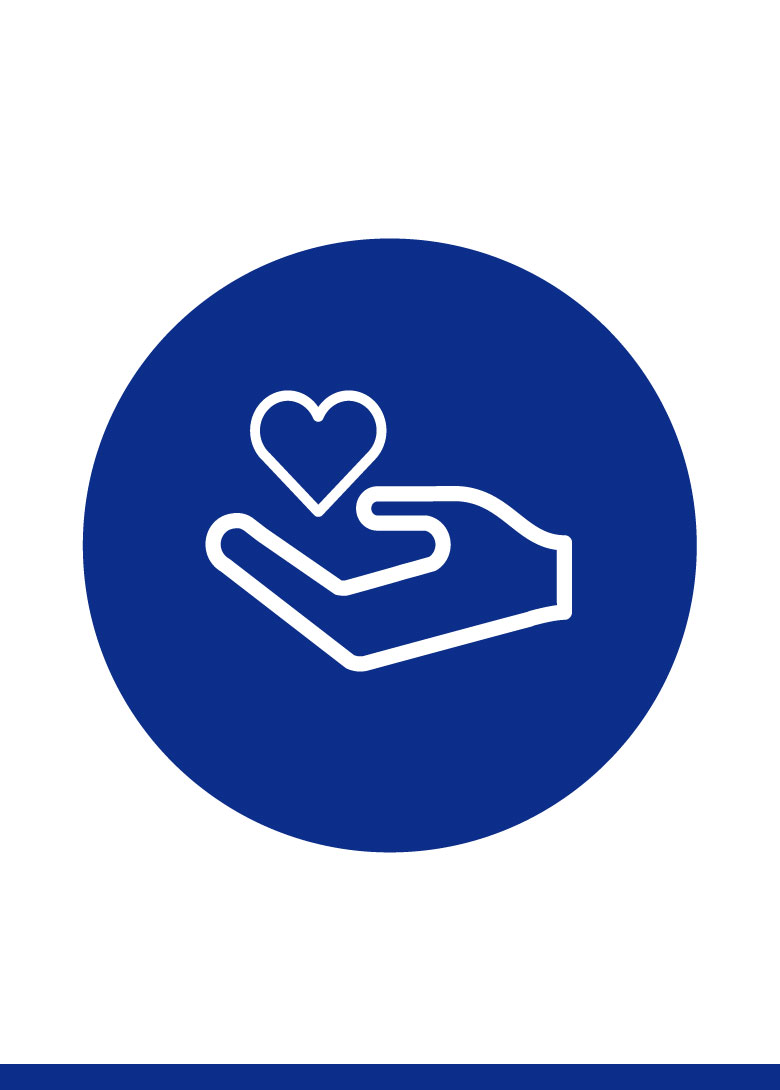 These are the reasons why we wake up everyday to Serve these Children.
To receive and care for orphaned and vulnerable.
To provide basic needs to the children and help in their spiritual growth.
To empower the orphans and vulnerable children to be self-reliant in future.
To assist in the promotion of family and Christian values.
To reintegrate the children into society after rehabilitation.