Talk Time With a Child
They say a problem shared is a problem solved, just like any other person in the world, our children also face the ups and downs of life and talking to somebody about it all can make a difference. When they talk about their problems it will be easier to solve them and when they talk about their dreams and aspirations it will be easier to achieve them

Make a monetary donation
You can make a donation that will be used to better the life of the children as well as upgrade the Community Development Center to better cater for the needs of the children.
Contribute via:
Our M-PESA TILL NUMBER: 939642

Or directly to our bank account:

ACK ST. NICHOLAS CDC
Barclays Bank Of Kenya
Queensway Branch A/C NO. 0948003597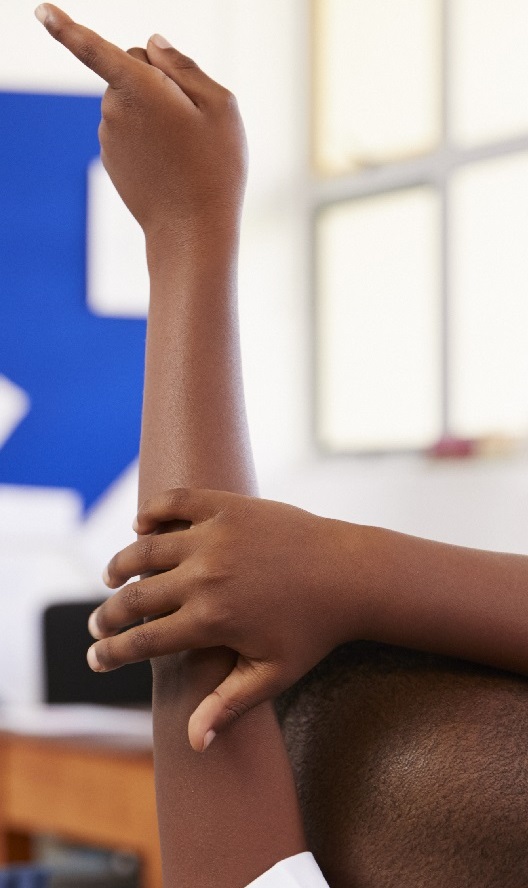 Reach out to a child
Wherever you might be in the world we can make it possible for you to interact with the children we take care of. All you have to do is reach out.
Whatever you might have that you would like to share we will accept and are sure the children will put to good use.