The centre has a 300m deep borehole with a 25 Horse power electric pump which provides water for both domestic use and commercial. For commercial purposes, the water is sold in two forms;
Raw water sold to trucks.
Water trucks from the Karen areas and beyond buy quality and tested water and sell to their customers. The deep bore hole maintains uninterrupted water supply throughout the year. The borehole water has been tested and approved by the Water Management Authority (WARMA) and is therefore compliant with the government requirement.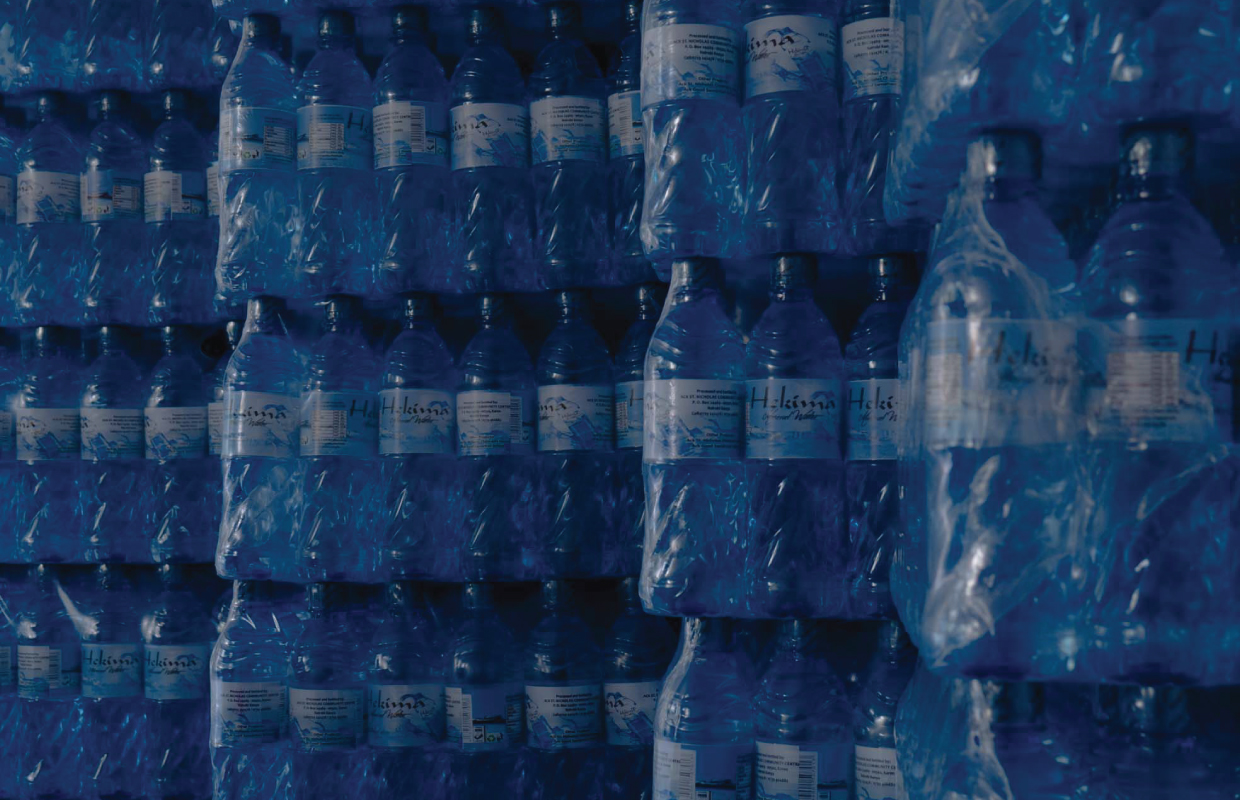 Water bottling and packaging
The centre engages in value addition to the borehole water for sale under the brand name 'Hekima (wisdom) Mineral water. Hekima mineral water bottling project began in the year 2009 with the installation of a simple filtration machine with a capacity to produce 100 litres per hour. This was done with the aim of adding value to our water to generate income that would help raise our St. Nicholas children. Through funding from the bank, an ultra-modern Reverse Osmosis Machine was acquired and installed in 2014 to respond to the increasing market demand, this increased the manual production capacity to 600 litres per hour.
Our main clients have been our church departments, Diocesan parishes and other faith based institutions within the city of Nairobi and its environs. Although good progress has been made this far, the project still requires additional support to increase capacity to meet anticipated growth. The project currently requires the following items: A coding machine to help in mass batch numbering, a packaging machine that can handle large volumes and additional storage space to enable effective stock management.
Water Processing equipment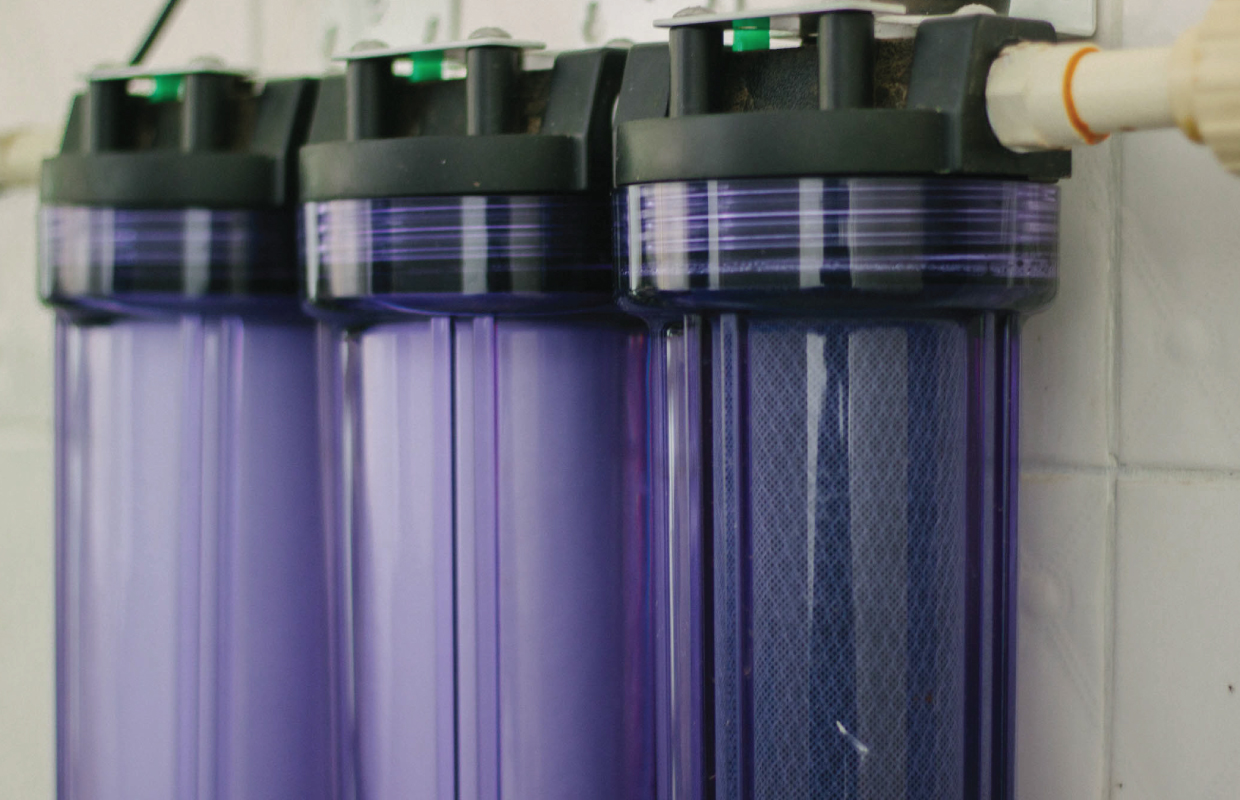 In addition to the above, the centre is also looking at ways and means of marketing the products beyond related institutions. Our aim is to make the centre self-sustaining from revenue generated internally. The driver to this initiative is the Hekima Water. It is in this spirit that the centre is making every effort to mobilise resources to meet the above immediate requirements for the project. In particular, the centre would appreciate assistance in funding and also in acquiring supply contracts with government and other institutions. We are sure our water meets the required quality and given more market opportunities, the centre will be able to raise money for feeding, clothing and educating these needy children.